Congratulations! You've decided that you need a video to introduce your company or your product/service to customers, and you're excited to get started. But before we do that, let's look at three "explainer" videos with unique approaches to making that first impression.
1. Connecting with your target audience on a human level.
When you're addressing pain points, using real people in real-world situations helps viewers to connect instantly and on a visceral level. As soon as your prospects say "Yeah, that's me", you have their attention and can begin demonstrating how your product relieves that pain.
(See example below of the video we produced for our client Aravo.)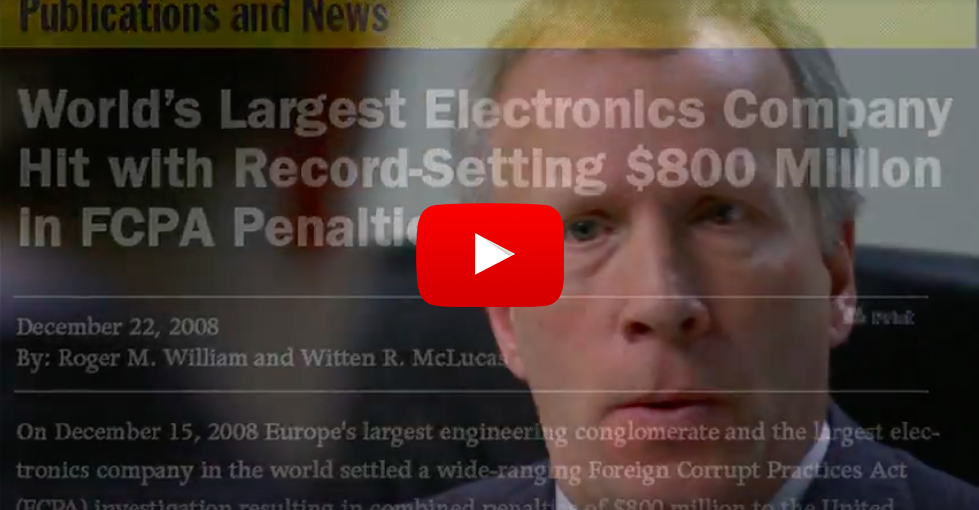 2. Create your own world with animation.
Sometimes, your prospects' problems aren't so easily depicted in the real world. That's when animation becomes an invaluable tool, allowing you to create your own stylized universe where the challenges of the digital world—often difficult to convey—can be made clear through illustration.
(See example below of the video we produced for our client Reputation.com.)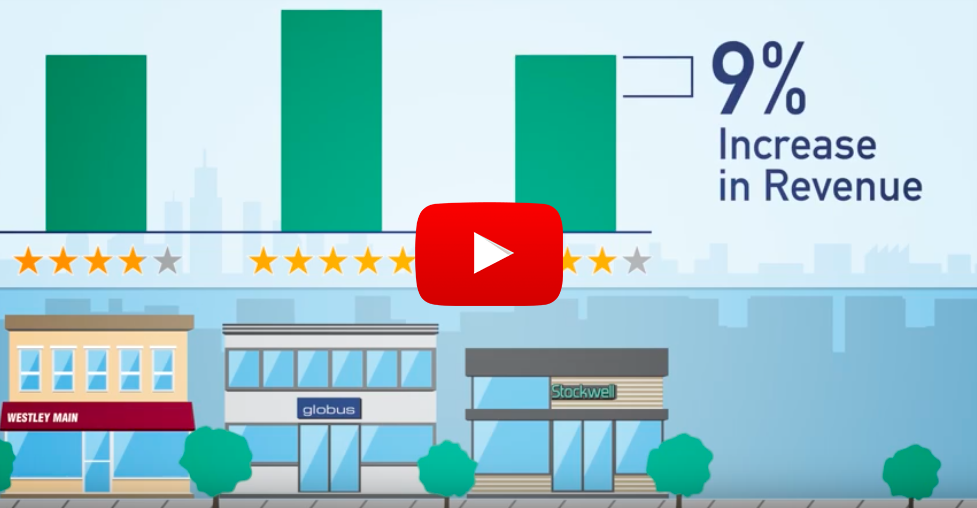 3. Bring the human and animated worlds together.
When you're addressing a challenge that's equal parts technological and human, marrying animation with live action video is the perfect solution. Animated representations of user interfaces allow you to demonstrate a product while live action video clips anchor the underlying human story.
(See example below of the video we produced for our client Agilysys.)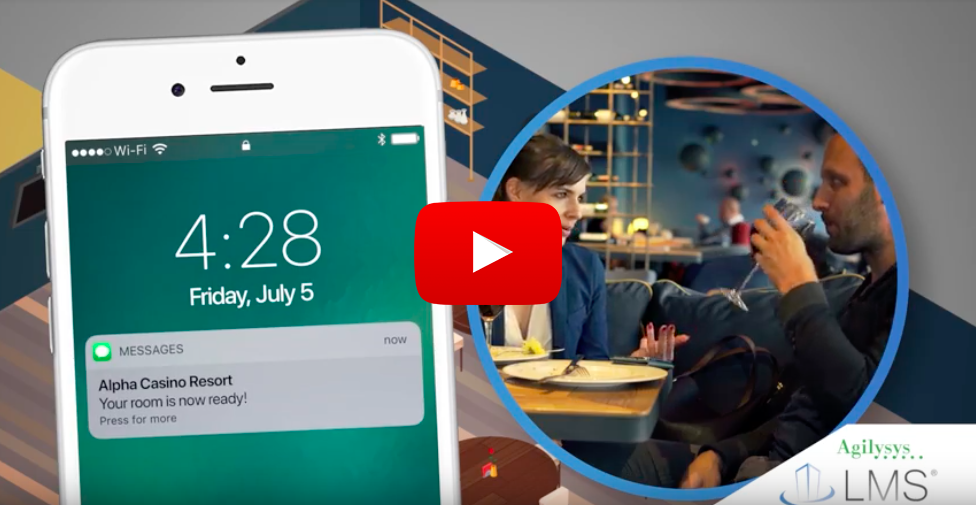 So Which Approach is Right for You?
A well-produced video from BayCreative can boost engagement with otherwise cold prospects. By quickly hitting the main points on your offering, in a way that connects with your style and brand, you put your best marketing foot forward.
Contact BayCreative, and let us help you bring quality video into the marketing mix.
All the best!
- Team BayCreative -