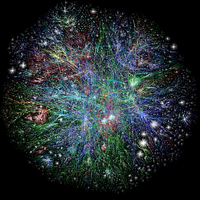 According to Netcraft, there are 644 million active websites and that number is growing every day. Looking at the numbers, you can just imagine the huge volume of content that is produced daily.
If you're a new website owner, it can be pretty overwhelming. In the early years when the Internet was a novelty, the biggest concerns of companies and brands was to just put up a working website and get a reliable hosting.
Fast forward to today and things are much more complicated. Now, web publishers' main concerns are:
getting people to actually visit their site
improve their page ranking
getting precious editorial back links from third party sources
Even though you want to increase your ranking through SEO, remember you are not writing for search engines, you are writing for people. If your content is dull and boring you will never achieve your goal no matter how many articles you have on your site. Here are some important guidelines to help you create more SEO friendly content and improve your online marketing efforts:
Write engaging content
Concentrate on writing informative useful content your visitors will find helpful. Have a point of view and allow people to share their insights with you and your community. Quality content beats quantity every time. Articles that are well written and offer value to your readers have the best chance of getting shared and re-shared. It is every writer's dream for their content to "go viral." The only way you can hope to achieve this is to post well thought out and engaging content, that is worth sharing.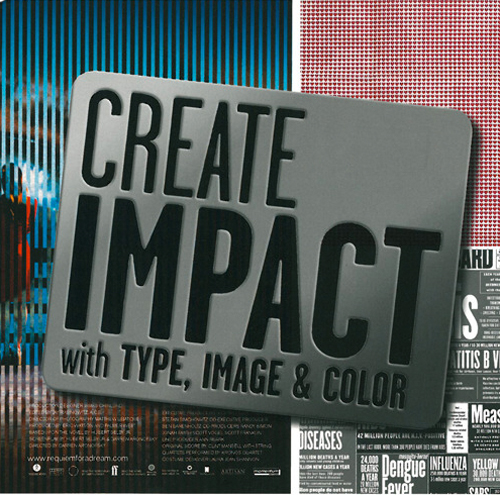 Create an impact
Tell a story, your story, make sure that you write about something you know a great deal about, that way you can be authentic. It's all about developing your brand, authority, and ultimately a leadership role in the community. Give your point of view, you can only do this if you are well equipped with information about a particular subject matter. Some people tend to make the mistake of creating content that they see trending, while it is good to write about those too, but in the long run, you will tend to run out of ideas.
Use keywords wisely
Use keywords strategically. It is important where you put your keywords, it is good practice to use them at the start of your written piece, place them on your titles. Never over do it, people will know if you are just repeating your keywords for SEO purposes and turn them off. Did you know that you can optimize your images by placing keywords on the alt text of your photos or graphics or use them on the image title itself. Don't forget to also use keywords in your meta tags.
Look for what people are searching for
The best thing you can do when writing your tags is to look for words that people actually search for. You see people do not really search for brands when searching for products but rather they use certain words that they are comfortable with, similar to topics or tips that you might be writing about. A good place to start is through a tool called Google Insights You can also look at Google Ad words and Word tracker to help you find which keywords to fit in your article, something that will work best for you.
Write a strong title for your articles
It is good practice to write a temporary title when you are writing your piece, once your article is done, go back and rethink your article, ask the following questions:
- Does it summarize the content of my article?
- Will it capture my readers attention?
It is essential to add a couple of your keywords on to the title of your article. Writing an effective title will help attract readers to your site, but also help you rank higher in organic searches.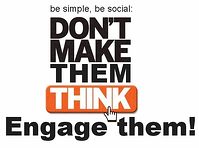 Be social
Add plugins to your website to make it easier for your visitors to share your article when they find it really interesting and helpful. Have a Twitter button for easy Retweet, a like or share for Facebook, and if you have a highly visual blog or website, having a Pin It button will allow for a lot of sharing on Pinterest. The more interest and shares you get, the more likely it will be that you get high visibility on organic search.
The checklist above are simple to implement, just follow them and we guarantee you will see improvements on your site's traffic and ranking. Did we miss anything? Leave a comment and let us know what strategies you use to improve SEO in your online content.